Information
West bromwich albion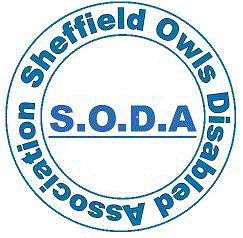 Getting There & Parking

There are a significant number of Blue Badge parking spaces available to Blue Badge holders with relevant Match Day Tickets. The capacity is up to 75 spaces and is located at the Sandwell Academy on Halfords Lane, West Bromwich B71 4LG and is opposite the West Stand / Smethwick End Accessible entrance.
The car park has a dropped kerb and the Accessible entrance has a dedicated accessible concourse with 4 accessible toilets, a Changing Place Toilet, Sensory Area and refreshment ordering service. This accessible entrance is for both home and away disabled supporters with tickets for the relevant areas.



Spectator Viewing areas

In total there are 171 wheechair user spaces available. Home supporters have 154 spaces available to them and accommodated in all four parts of the stadium. 17 spaces for wheelchair users can be found in the away section for away supporters. Away places are located at the front of the Smethwick End, behind the goal at pitch level, with advertisement boards in front. There are a significant number of easy access and amenity seats identified and made available for ambulant disabled supporters (413 around the Stadium including the away supporter section), please contact the Ticket Office for availability and locations.

Amenities

Accessible toilets are fitted with alarms. 4 are located in the West Stand / Birmingham Road End Designated Accessible area and 4 in the West Stand / Smethwick End designated Accessible Area plus a Changing Places Toilet with an additional Accessible Toilet located behind A Block in the Away Section.
There are refreshment ordering and collection facilities in both the West Stand / Birmingham Road End designated Accessible area the West Stand / Smethwick End designated Accessible area, these areas are on the level and have TV screens showing the match. There are Accessible toilets available in both the West Stand and East Stand, all accessible toilets are Stoma Friendly and signed as such and all concourse toilet blocks in all stands have a dedicated Ambulant Supporters Toilet facility within and the Gents facilities have additional handrails located at either ends of one urinal run per block.
There are number of 'raised' seats located with some of the elevated wheelchair bays in the East Stand, these allow better sight lines for companions and or also allow supporters whose disability may preclude them from sitting on standard seats to have an option of raised seating – Contact Ticket Office for availability.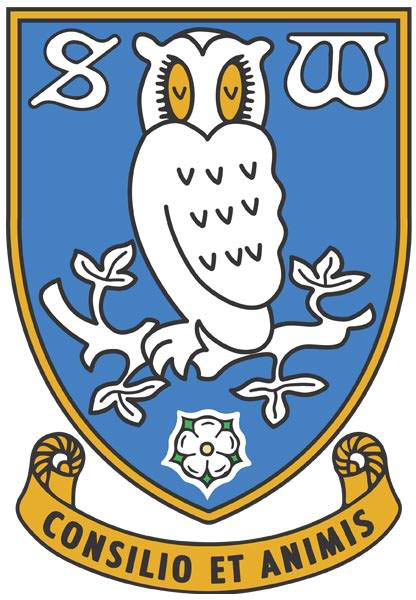 ---