End of season do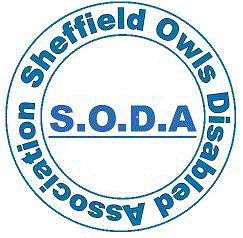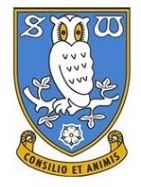 Just like to thank everybody who came to the
End of Season Do.Great night was had by all,
the players were brilliant again.
Adam Reach got our player of the year award
also thanks to Glenn Loovens,Frederico Venāncio,
Joey Pelupessy and also we had a surprise
Visit from our clubs CEO Katrien Meire.
The meal of pie peas and chips was enjoyed by all.
So once again thanks to everyone
For a great night, great company,
See you all next year.