Information
Bournemouth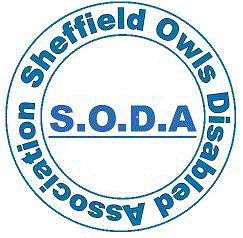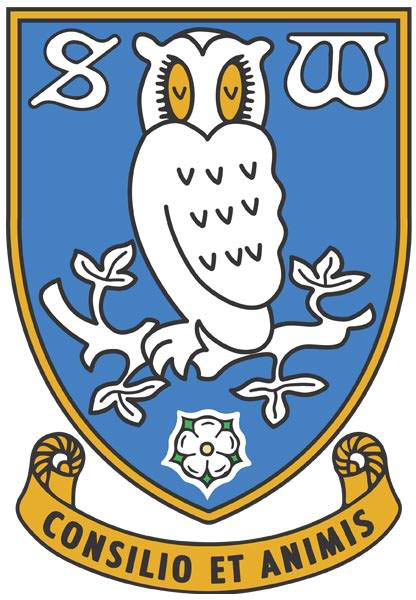 ---
Disabled supporters

Wheelchairs

AFC Bournemouth have 21 elevated positions in the Main Stand, 9 that are based centrally in East Stand and 4 in the North East corner of the East Stand. Further information on the accessible platforms and how to book can be found at the following link- https://www.afcb.co.uk/news/club-news/club-install-new-positions-for-wheelchair-users

All ambulant disabled supporters are able to enjoy the match from seats of their choice. If a supporter requires an easy access seat or have any specific requirements, they should please contact either the ticket office, or Disabled Access Officer.

toilets

These are located within the concourses of each stand. There are also 3 located in the hospitality areas of the main stand. The accessible toilets are not operated by RADAR key.


Total number of parking spaces

There is a club car park with 44 accessible spaces - 41 spaces for home supporters and 3 for visiting supporters situated 10 to 40 metres away from the stadium. Home spaces are booked on a seasonal basis, subject to criteria and away spaces must be pre-booked by contacting the DAO.
For blue badge holders who havenít booked parking the club does also hold back an accessible parking space in the South car park for as long as reasonably possible.

The recommended drop off point is located on Thistlebarrow Avenue.

Requests for disabled car parking should be directed via email on disability@afcb.co.uk.