Information
Aston villa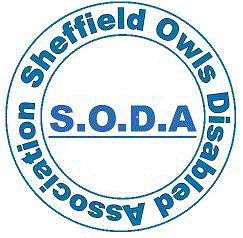 Getting There & Parking

There are 140 accessible parking spaces for Home Supporters. They are situated on Holte End on site/ Villa Village on site, Yew Tree School and Majestic. 30 places available for away Supporters situated on the Away Coach Car Park Witton Lane (All subject to availability). The area around the ground is hilly with ramps and lifts operating in the stadium. Drop off and Lift passes are available for home and away supporters.

Parking and Lift passes are bookable by calling Sheila Maybury on 0121 326 1518 or Consumer Sales 0333 323 1874 with at least 7 daysí notice.

Spectator Viewing areas

Home supporters have 75 spaces for wheelchair users available to them. 8 spaces for wheelchair users can be found in the home section for away supporters. Spaces can be found on an elevated mid tier position for both home and away supporters (the length of the Trinity Road Stand). The area allows all personal assistants to sit alongside with all positions fully covered. Places for ambulant disabled supporters can be found in a dedicated area in the home end, or alternatively the club will accommodate individual requests on application to Sheila Maybury
Amenities

8 accessible toilets are located directly behind the spaces for wheelchair users in the Trinity Road stand, and there is 1 accessible toilet for away fans in the Doug Ellis lower. These all have radar locks and are available from stewards. The refreshment facilities have been adapted for both wheelchair users and ambulant disabled fans with full access to all catering outlets. Steward assistance is available if requested.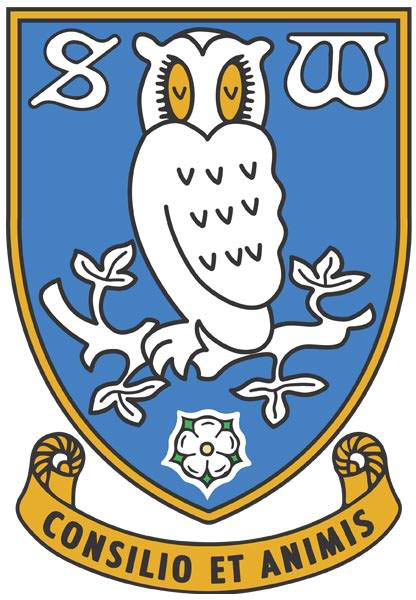 ---