Information
Derby county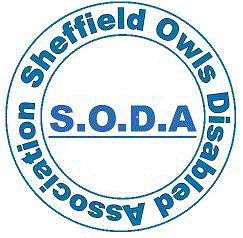 Getting There & Parking

The Club has a dedicated car parking area for away supporters (Blue Badge Holders only) and this area of parking is located within 100 yards of the away seating area (South East Corner). Spaces are allocated on a first come first served basis and must be booked no later than 24 hours before the match. Please contact Emma Drury on 0871 4721884 (option 1) or you can email emma.drury@dcfc.co.uk to book your space.

Spectator Viewing areas

Home supporters have 187 spaces for wheelchair users available to them, and these can be found at pitchside and on a raised platform. 16 spaces for wheelchair users can be found at pitchside and on a raised platform in the away section for away supporters



Amenities


29 accessible toilets are available to both home and away supporters and are located in all four corners of the stadium; these toilets are within easy access of the wheelchair areas. Should you require assistance, please seek advice from the nearest steward. The stadium utilises the universal RADAR key system to ensure the facilities are available exclusively to only those who require them.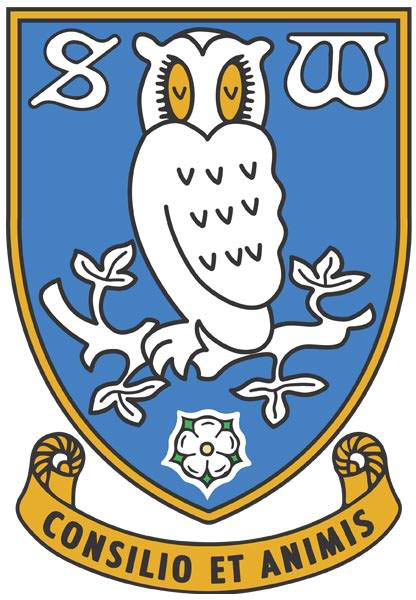 ---